We are Service Designers
Enabling you to meet financial targets while respecting human and planetary needs.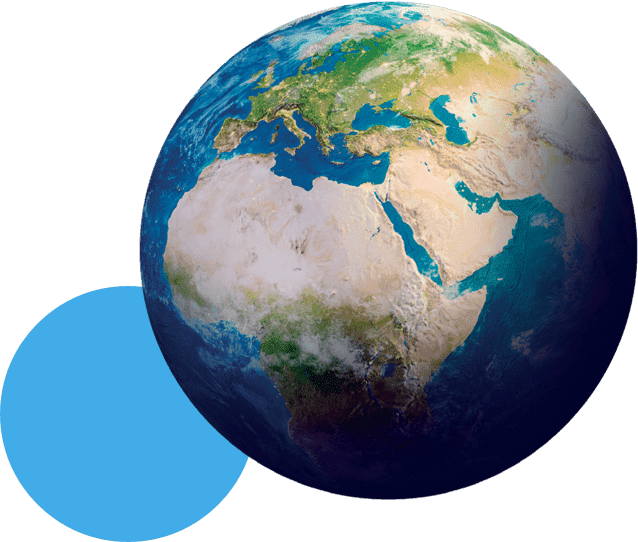 We are your partners for sustainable development
In a short time, we will identify sustainable ways of ensuring your organization's prosperity. We accomplish bold visions by taking small steps that deliver results without risking too much.

Strategy
We will create and deploy your sustainable strategy.
Assessing risks and opportunities

Creating transformative scenarios

Defining competitive advantage and value proposition

Stakeholder mapping & coalition building
Service Design
We will increase value and impact of your services. From design through deployment to further development.
Mapping current trends and opportunities

Designing user journeys

Creating and testing prototypes

Deploying and evaluating services

Project & stakeholder management
Facilitation
We will increase your organization's resiliency and participation of your people in decision making.
Running creative & innovation workshops
Facilitating strategic planning
Clarifying goals and priorities
Communicating organizational changes
We combine analytical thinking with creativity and empathy
In close collaboration with you, we will find a way to your prosperity that uses as little resources as possible and still enables a decent living.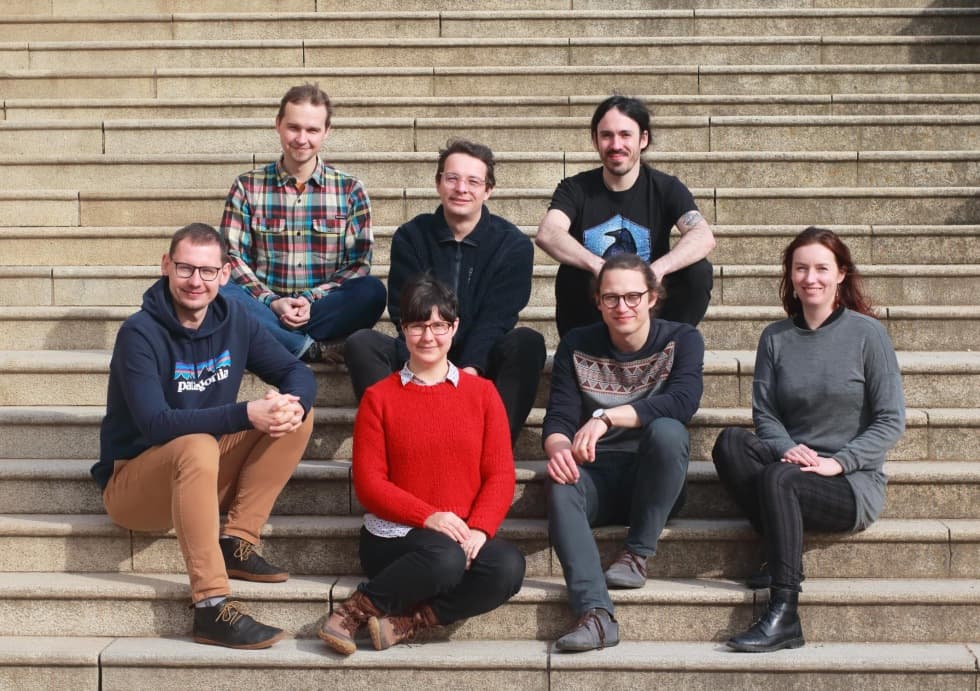 Our ambition is to help you meet your financial targets while nurturing conditions for the long term prosperity of our society.
On our projects, we actively seek opportunities to contribute to regeneration of natural resources and enhancement of human wellbeing – so that, in the future, our society will continue to have everything it needs to secure its prosperity.
Since 2015, we find practical use to our knowledge of design, behavioral science, change management, business and systems thinking.
We also continuously develop our understanding of environmental and societal topics – learning on our own as well as in collaboration with experts.
Let's discuss your way to prosperity
Join the organizations on the mission to make sustainability the cornerstone of their operation