We are a design studio that helps organizations work better
We solve our clients' problems while fostering financial, social, and environmental sustainability.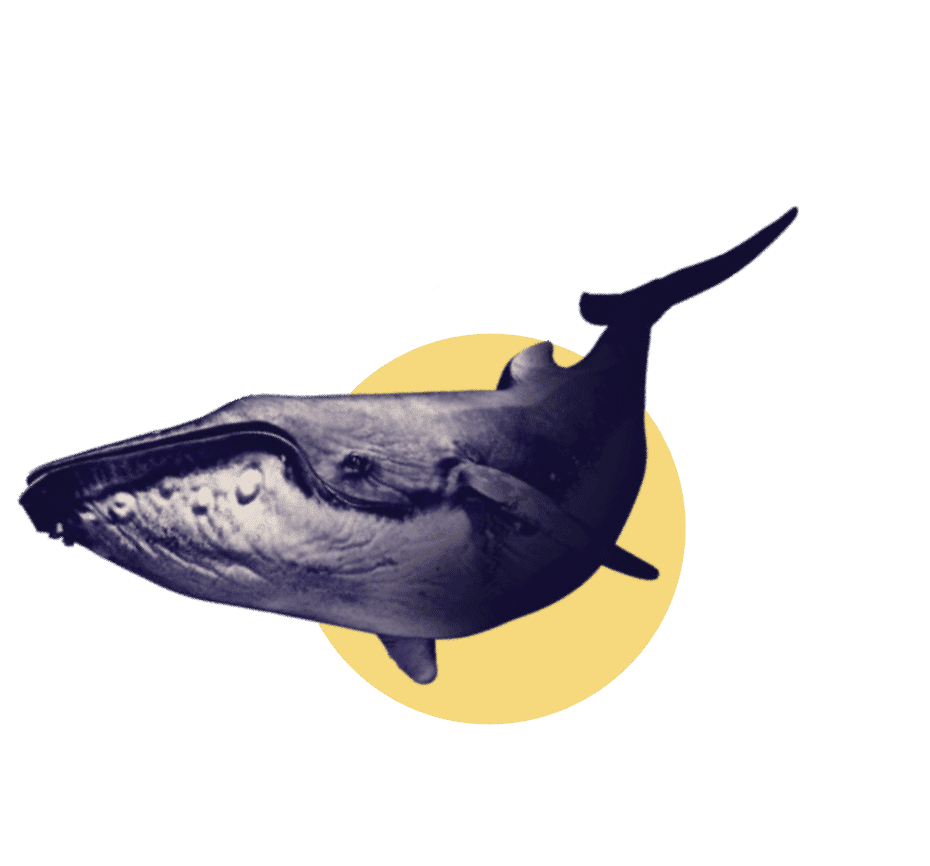 We make specific solutions for specific problems
Sustainable Business Innovation Workshop
Find new opportunities, fast. Rediscover your business model and uncover options for sustainable innovation within a single day.
Research Sprint
Understand why people behave the way they do. Identify problems, fill knowledge gaps, and create positive change with the plan that we will co-develop in two weeks.
Design Sprint
Find out if your idea works. Reduce your go-to-market risk by developing, validating, and testing your solution over the course of 6 weeks.
Train The Trainer Program
Empower your people to dare and innovate. Give your employees the skills they need to find and lead your next great venture within a few weeks.
Our work is framed by three big questions
1/ How can businesses succeed while showing respect to society and the planet?
Foster functional teams that support your company through any challenge. Focus on innovations with positive social impact. Make services and products that help your customers as well as the employees.
2/ How can nonprofit organizations in Central Europe increase their impact?
Foster flexibility and a business mindset within your organization. Create a system for securing stable financing. Develop your public image and raise awareness, generating productive partnerships.
3/ How can public sector institutions improve their accessibility?
Digitalize and simplify processes. Listen to people's needs and increase efficiency. Patiently implement changes despite natural resistance to change.
FACILITATOR
We engage the right people at the right time to ensure project success
by creating and leading workshops that teach practical design skills we help teams become agile, creative, and effective
CREATOR
We inspire the project vision and guide step-by-step implementation
by understanding clients and users, visualizing data, and finding opportunities, we help clients create and test prototypes and design effective communications that improve their impact
GUIDE
We help the client make the right decisions for the right reasons
by creating the vision and a strategy to achieve it, plus providing consulting, support, and project oversight, we help organizations transform
One size doesn't fit all

Let's find a solution that works for you