We are a service design studio
We specialize in creating projects with sustainable business models that have a positive impact on the environment and society.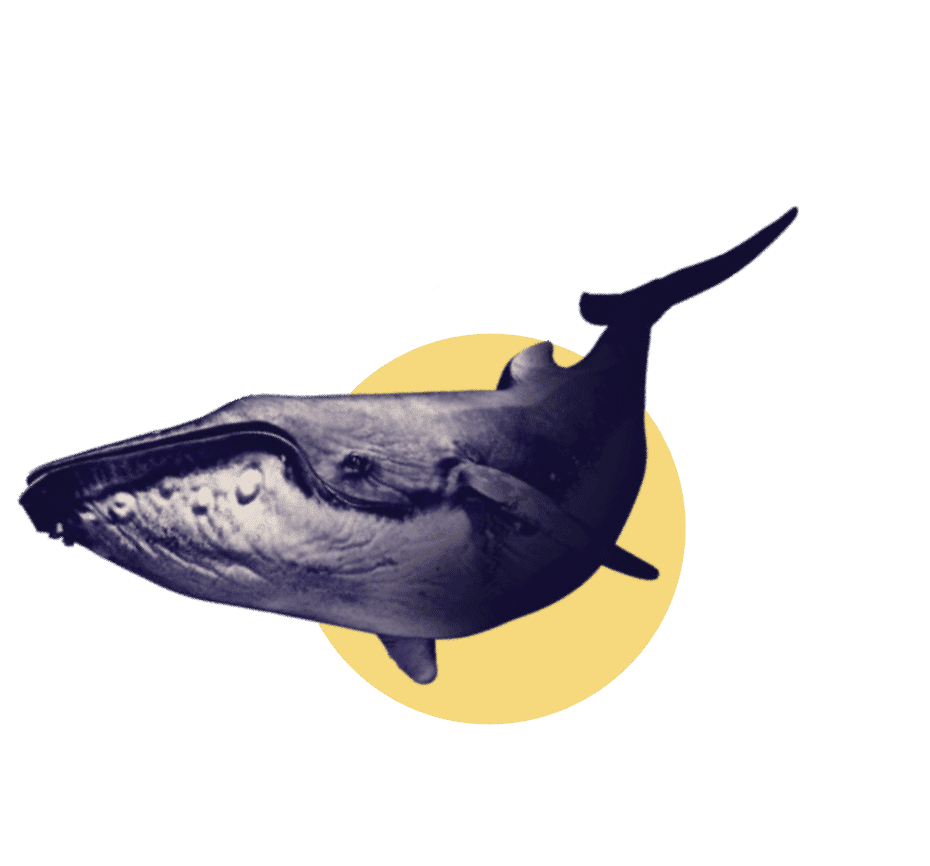 We work with commercial companies as well as NGOs and governmental agencies, encouraging them to adopt sustainable principles as much as their situation allows.
Their design approach is centered around rapid iterations and participation of as many stakeholders as possible.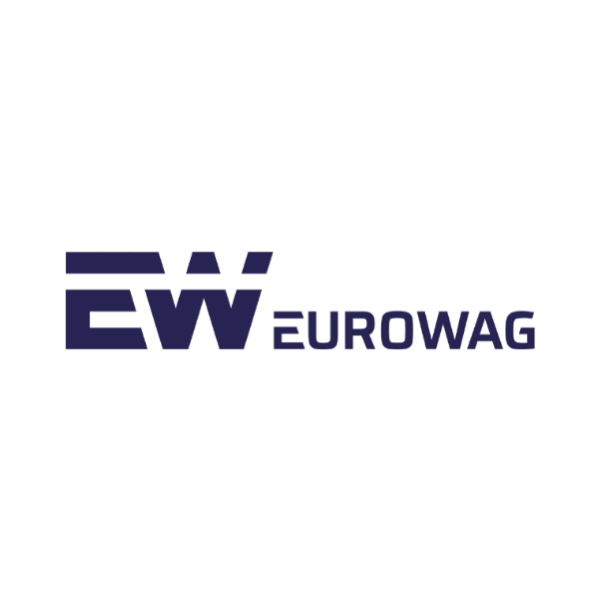 FACILITATOR
We engage the right people at the right time to ensure project success
by creating and leading workshops that teach practical design skills we help teams become agile, creative, and effective
DESIGNER
We inspire the project vision and guide step-by-step implementation
by understanding clients and users, visualizing data, and finding opportunities, we help clients create and test prototypes and design effective communications that improve their impact
GUIDE
We help the client make the right decisions for the right reasons
by creating the vision and a strategy to achieve it, plus providing consulting, support, and project oversight, we help organizations transform
One size doesn't fit all

Let's find a solution that works for you